As I told you in my last post, I was in Hammerdal to record the vocals for the upcomming album "lost" about a week and a half ago. During my stay in Hammerdal I managed to take some pictures and I thought I'd share them with you guys!
Behind the scenes: recording vocals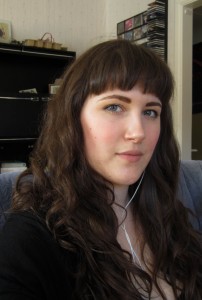 Me, listening one last time to the songs we're about to record!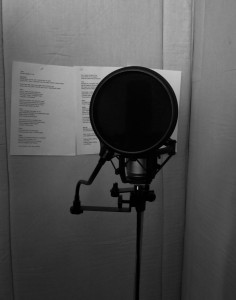 My matressed cell!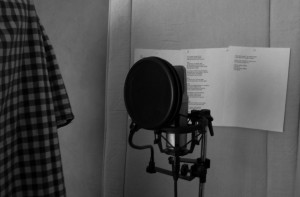 You can do wonders with a comforter and a few matress pads!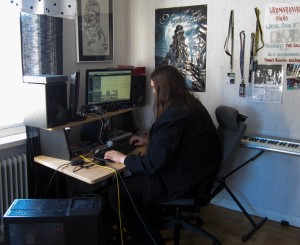 Timo – the mastermind behind the music!
Behind the scenes: one of the photoshoot locations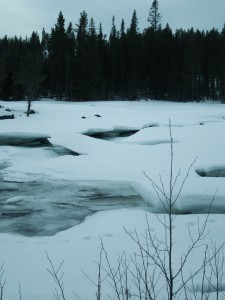 It was amazingly beautiful at the rapids! All that ice!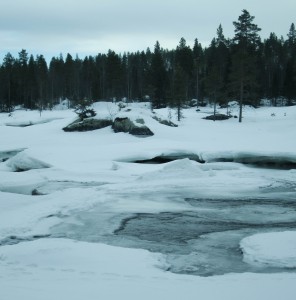 Pretty, pretty!
…and that concludes our behind the scenes-tour! I hope you had fun! See you next time!
/Cecilia