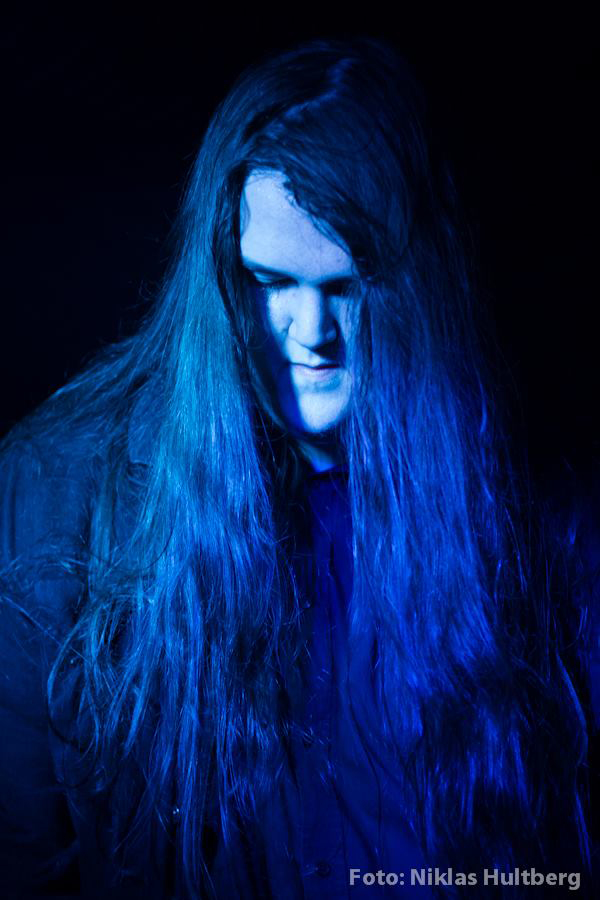 Personal
Name:
Timo Hautamäki.
Birthday:
June 6.
Place of residence:
Hammerdal, Sweden.
Vices:
Gravel.
Position in Lapis Lazuli:
Keyboardist, vocalist, songwriter.
Musical influences:
Brian Wilson, Hans Zimmer, Tobias Sammet, Heavenly.
Former musical projects:
Hugo, Dimension 34
Current musical projects:
Lindez,
Where I am in 10 years:
In the hallway.
Lapis Lazuli related
Favourite song:
Last Hour.
Best gig:
Sweden Rock Tribute 2007.
Best memory:
The 2010 tour in general.
Which band would you like to open for:
Avantasia.
Gear:
Korg X5 mainly. Also Korg Triton Extreme.
Favourite
Movie:
Amadeus, Token.
TV Show:
South Park, Lost, True Blood and the first season of Prison Break.
Book:
Angels and Demons, the Harry Potter septology.
Food:
Vesuvio.
Drink:
Trocadero, water
Quote:
"There is so much icecream in the icecream nowadays, it doesn't taste like icecream anymore".
Top 5 albums:
The Beach Boys – Pet Sounds
Kent – Du och jag döden
Katzenjammer – A Kiss Before You Go
Metallica – Ride the lightning
Avantasia – The Mystery Of Time
Song:
Hans Zimmer – Chevaliers De Sangreal
Keyboardist:
Jens Johansson.
PC/Video game:
Dota 2, Minecraft and Left 4 Dead 2.