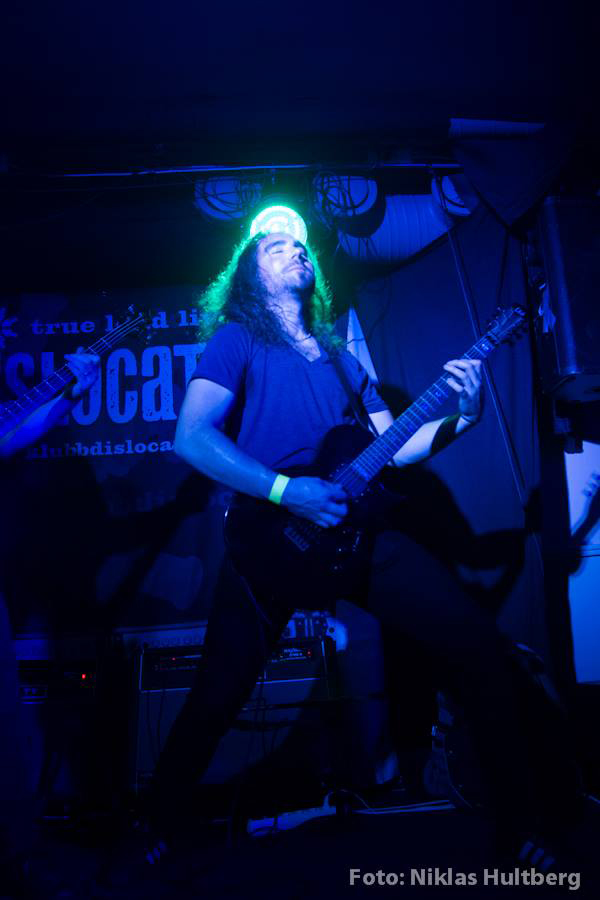 Personal
Name:
Tobias Rhodin.
Birthday:
September 17.
Place of residence:
Stockholm.
Vices:
The Bassist.
Position in Lapis Lazuli:
Guitarist.
Musical influences:
Metallica, Opeth.
Former musical projects:
The False, Helvetica, ZeroxX, The Liches, Hautamäkiz, Hatecrew, Scaphism, Suffering Wounds.
Current musical projects:
Hugo.
Where I am in 10 years:
In Östloning.
Lapis Lazuli related
Favourite song:
Floating Away.
Best gig:
Glassheim in Jevnaker, Norway.
Best memory:
When the tour van broke down in Ulricehamn during the 2008 tour.
Which band would you like to open for:
Nightwish.
Gear:
Jackson guitar, piece-of-shit Laney amp.
Favourite
Movie:
Lord of the Rings-trilogy.
TV Show:
Ducktales, South Park, The Office, The Walking Dead.
Book:
Angels and Demons, Lord of the Rings-trilogy.
Food:
Cheese.
Drink:
Sofiero.
Quote:
"Now we´re gonna rehearse, but first we got to get shitfaced."
Top 5 albums:
Avantasia – The Metal Opera pt.1
Avantasia – The Metal Opera pt.2
Heavenly – Carpe Diem
Masterplan – Masterplan
Symphony X – Divine Wings of Tragedy
Song:
Dschinghis Khan – Moskau.
Guitarist:
Mattias IA Eklundh.
PC/Video game:
Starcraft 2, Resident Evil 4, Dota 2, Gears Of War, Left 4 Dead, Minecraft.